More than 2,000 towns in the U.S. have no local newspaper or local news site.
As a result, there is a lack of local news reporting in our towns, less information available, and democracy suffers.

TAPinto has created a profitable and growing network of more than 90 franchised local news and digital marketing platforms.
TAPinto's bottom-up model enables entrepreneurs to harness the power of our network and the benefits of scale to effectively and efficiently build a local news business.
Join our family of local owner/publishers to help save local news and your community, while creating a profitable business and enjoying a work/life balance.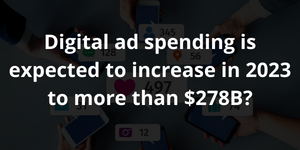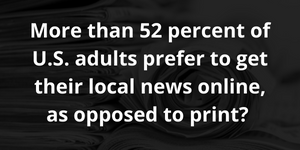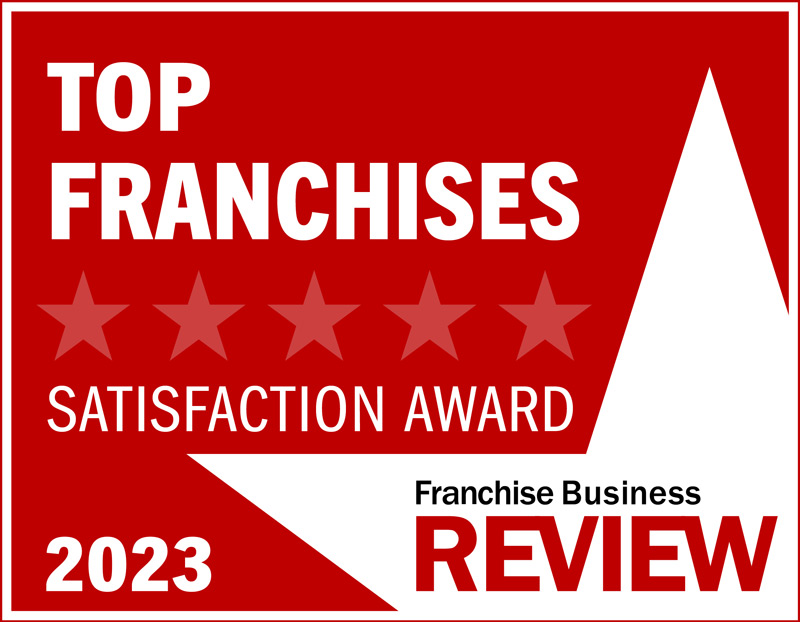 TAPinto is an award-winning network of more than 90 independently owned and operated local news and digital marketing platforms. Our franchisees fill a major void in educating the community about their surroundings. We specialize in connecting businesses and organizations to the communities we serve through content and marketing opportunities.
We are...
Your Neighborhood News Online!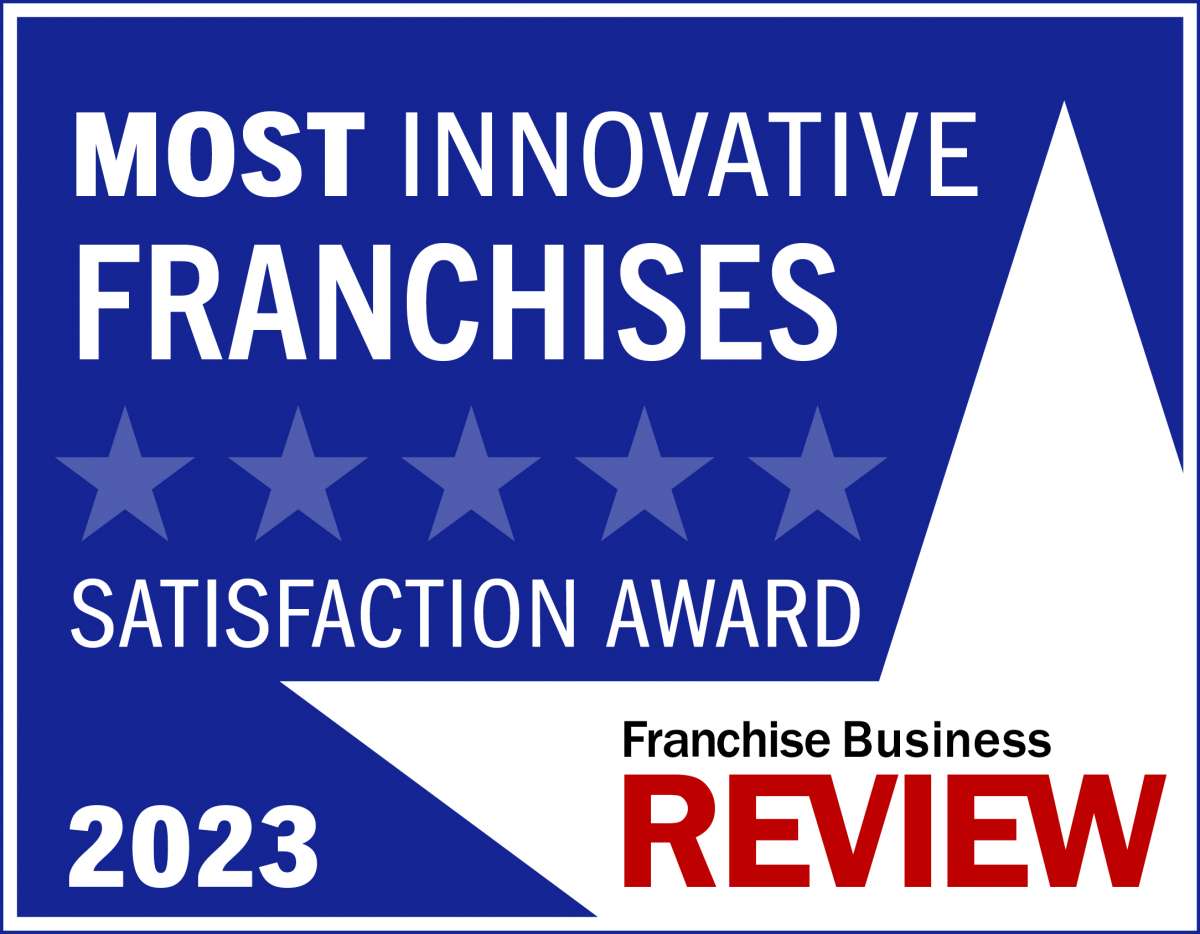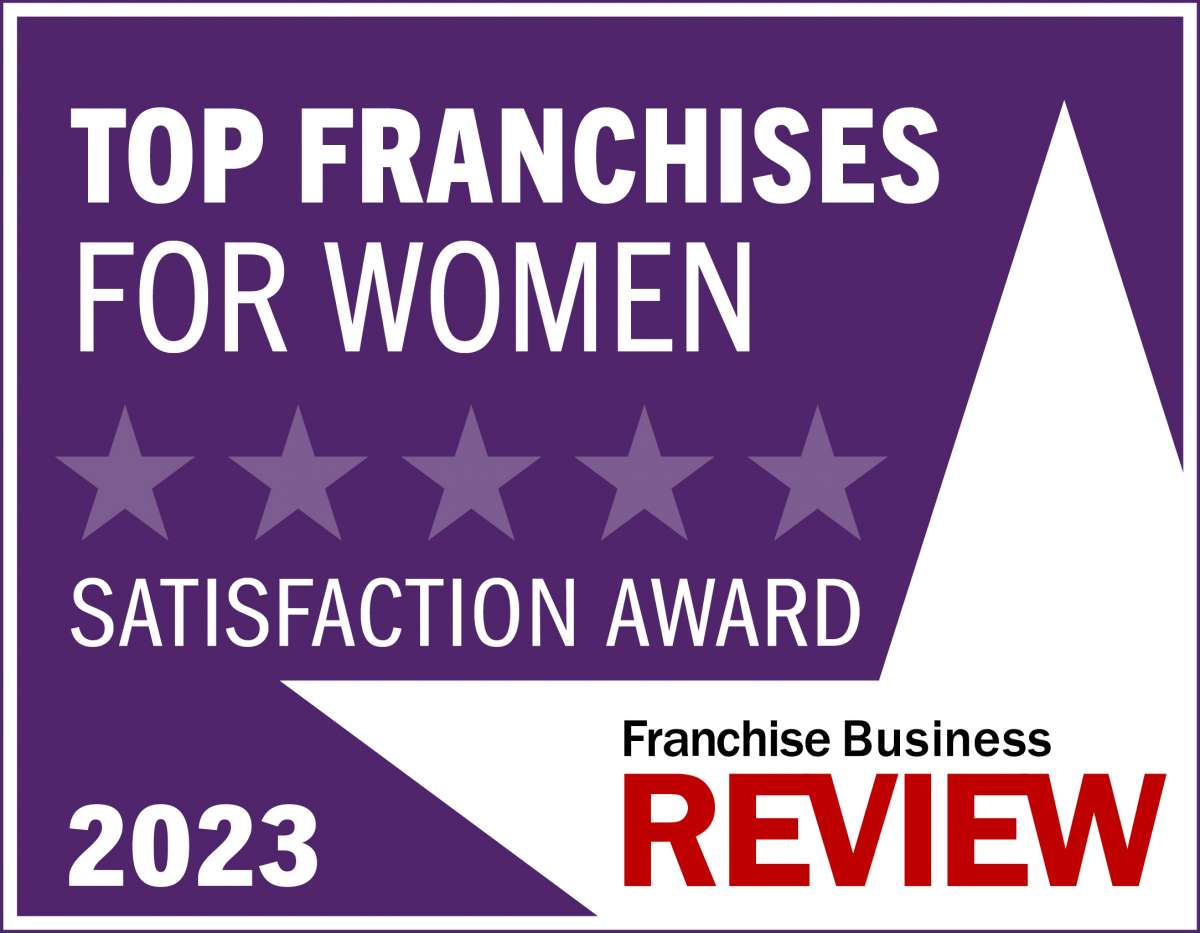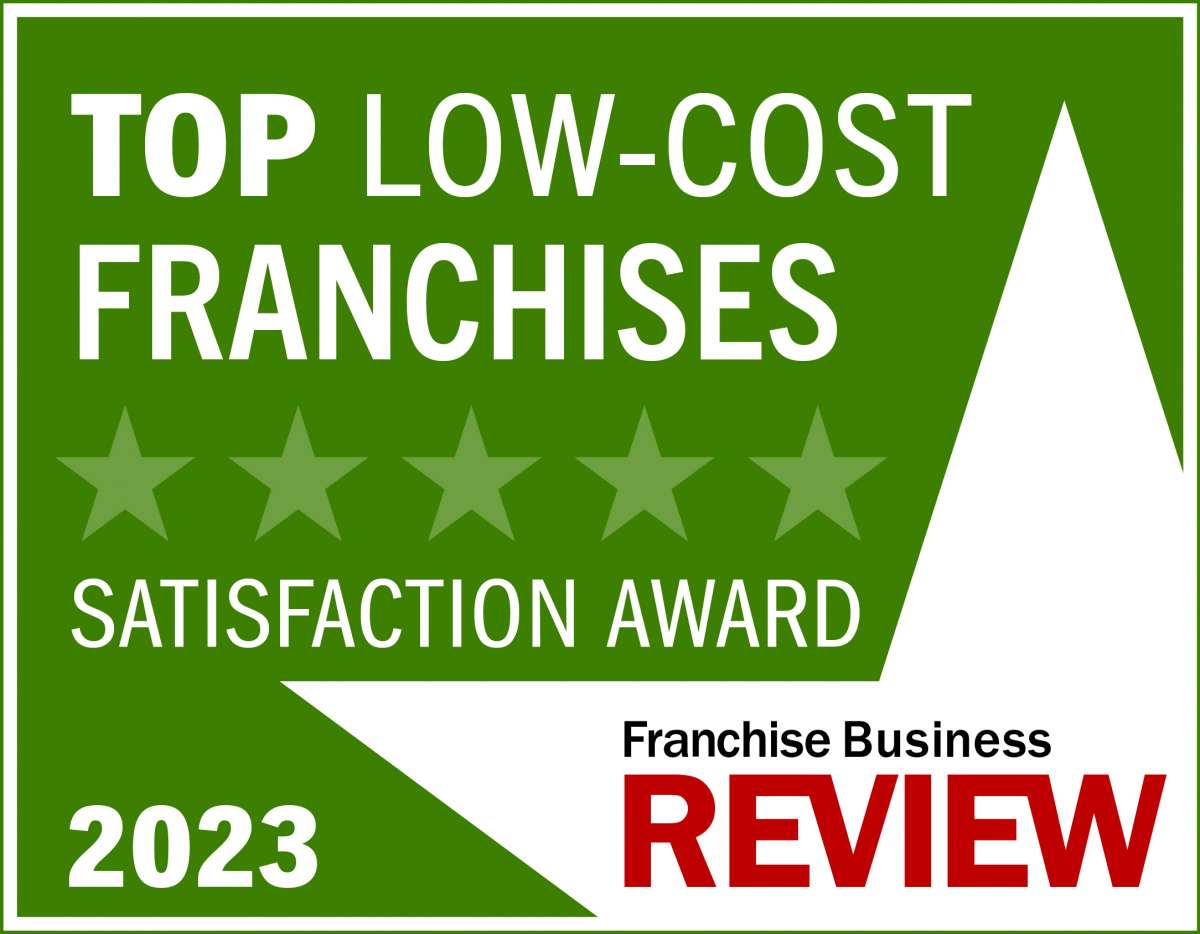 TAPinto is about partnership and collaboration. We are a network of more than 90 franchised local news and digital marketing platforms in New Jersey, New York, Pennsylvania, and Florida, and we're growing! Our specialty is building a virtuous circle in our communities by providing local residents with original local news and local marketing, which in turn supports our local businesses. While other media companies have abandoned our local communities, our local franchisees are small business owners and embrace the small business mindset, which is evident throughout our model and our local news network.
TAPinto is unlike any other media company you've seen. We are revolutionizing the media landscape through local ownership backed by the power and know-how of an 90-plus location media network. Our family atmosphere provides franchise owners with the ability to own and operate their business, while we provide them with a strong support system and a blueprint for success.


You might make a good franchise owner if:
You are self-motivating and want to be your own boss.
You are sales oriented and love to network
You have 4-6

months

of expendable income
People enjoy being in your presence
You are open to new skills and can adapt to our proven sales model!
You might not be the right fit if:
Sales is not your thing
You don't like putting yourself out there to get to know people
You need immediate cashflow
You need to be told what to do and how to do it every day
You are intimidated by being your own boss

Our low cost of entry and little overhead provides franchise owners the opportunity to recoup your costs quickly. In fact, many franchise owners regain their initial investment in less than one year!
Additionally, our sales model is focused on collaboration and cross-sales, leaving nearly limitless room for growth.


When you franchise with TAPinto, you are the BOSS!
You are awarded a territory that you control, including all content and advertising sales to local businesses within your designated territory.
You pay a small initial fee, low monthly ongoing fee, and standard royalty. In exchange, you become part of one of the largest networks of independent local news businesses in the country.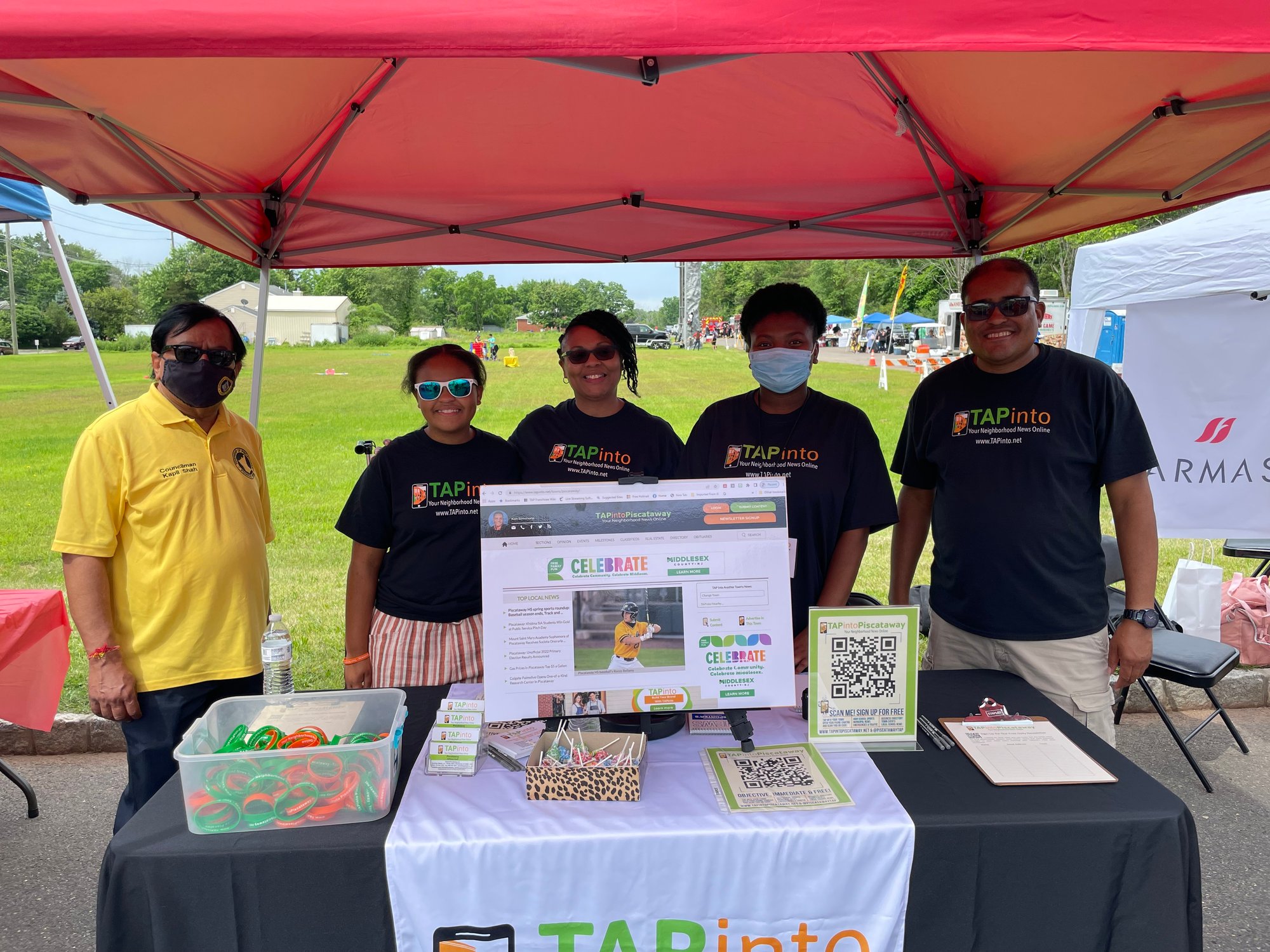 Your investment in a TAPinto franchise includes:
Initial Franchisee Fee = $5,000

Monthly Franchise Fee = $500-600 depending on size of territory

Media Liability Insurance = approximately $350 per year

Continuing Licensing Fee = 10 percent of all revenue
Additional operating expenses could include:
Freelance, part-time, or full-time reporter (depending on size of territory)

Part-time or full-time Advertising Sales Person (depending on size of territory)
Operating expenses vary franchise-to-franchise, depending on how the business is operated.

If TAPinto is the right fit for you, we'd love to talk to you. Please fill out the form below so we can begin our Prospect Profile. Once we receive your profile, we will reach out to you to schedule a time to meet virtually or communicate over email.
Our Prospect Education phase lasts between 2-4 weeks and includes the following steps:
Speak with our Founder and CEO to learn more about the opportunity

Attend an Informational Webinar (optional)

Speak with current franchise owners (optional)

Review our Franchise Disclosure Document

Apply to be considered to franchise

Meet with our Prospective Franchisee Committee (composed of franchisees) to ask questions you may have and be considered for approval

Should you be approved to franchise and you wish to move forward, you will then be provided with the Franchise Agreement for your review and signature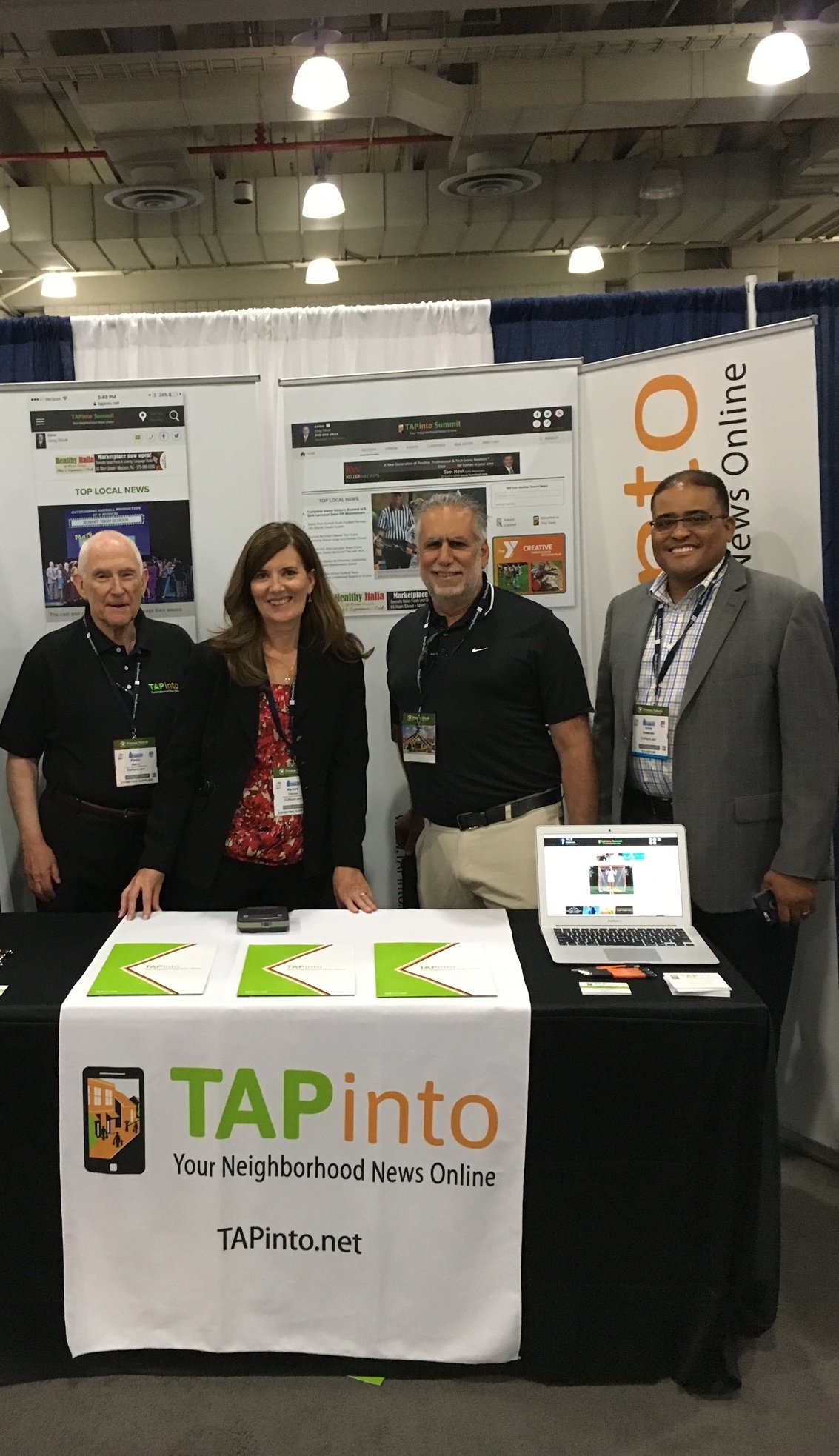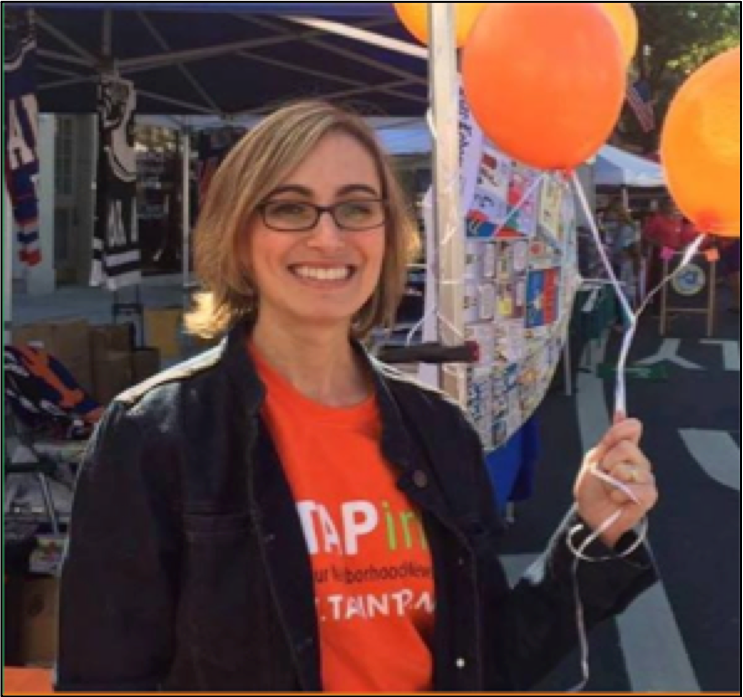 This information is not intended as an offer to sell a franchise. It is for informational purposes only. Certain states regulate the offer and sale of franchises. If you are a resident of one of those states, we will not offer you a franchise unless and until we have complied with applicable pre-sale registration and disclosure requirements.