Reach Our Large, Local Audience: Market with TAPinto Today!
TAPinto is a network of more than 90 franchised online local news and digital marketing platforms with nearly 2 million readers per month! More than 315,000 people follow our sites on Facebook and more than 240,000 people receive our daily newsletter.
Marketing on TAPinto is easy and affordable. You can market on one TAPinto site, by region, or throughout the state. We offer a variety of high-impact ways to reach your audience, including: content marketing, email marketing, video advertising, site advertising, sponsorships.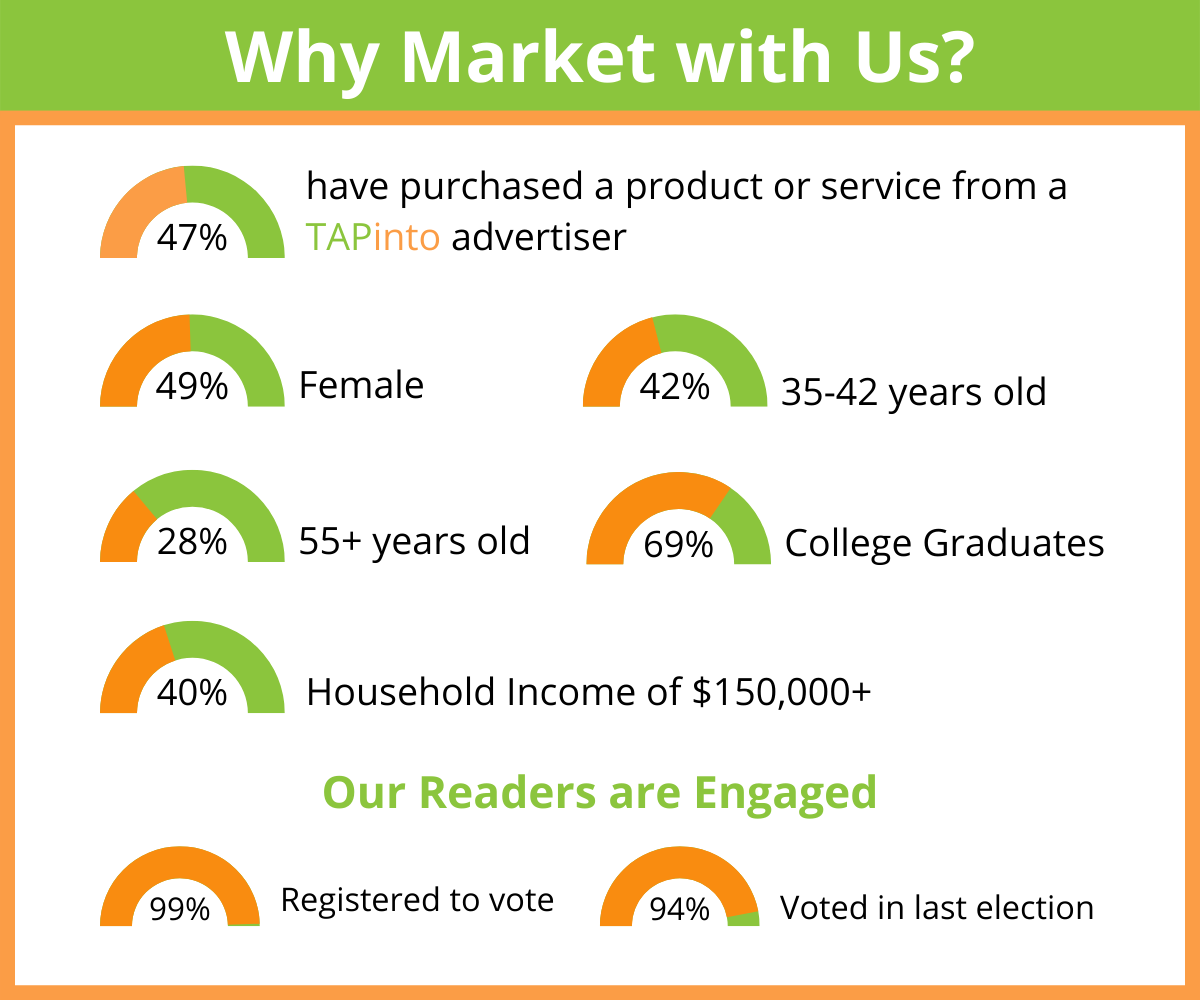 Content Marketing
Featured columns, advertorials, publication of press releases/announcements, event listings, real estate listings, classified listings and more!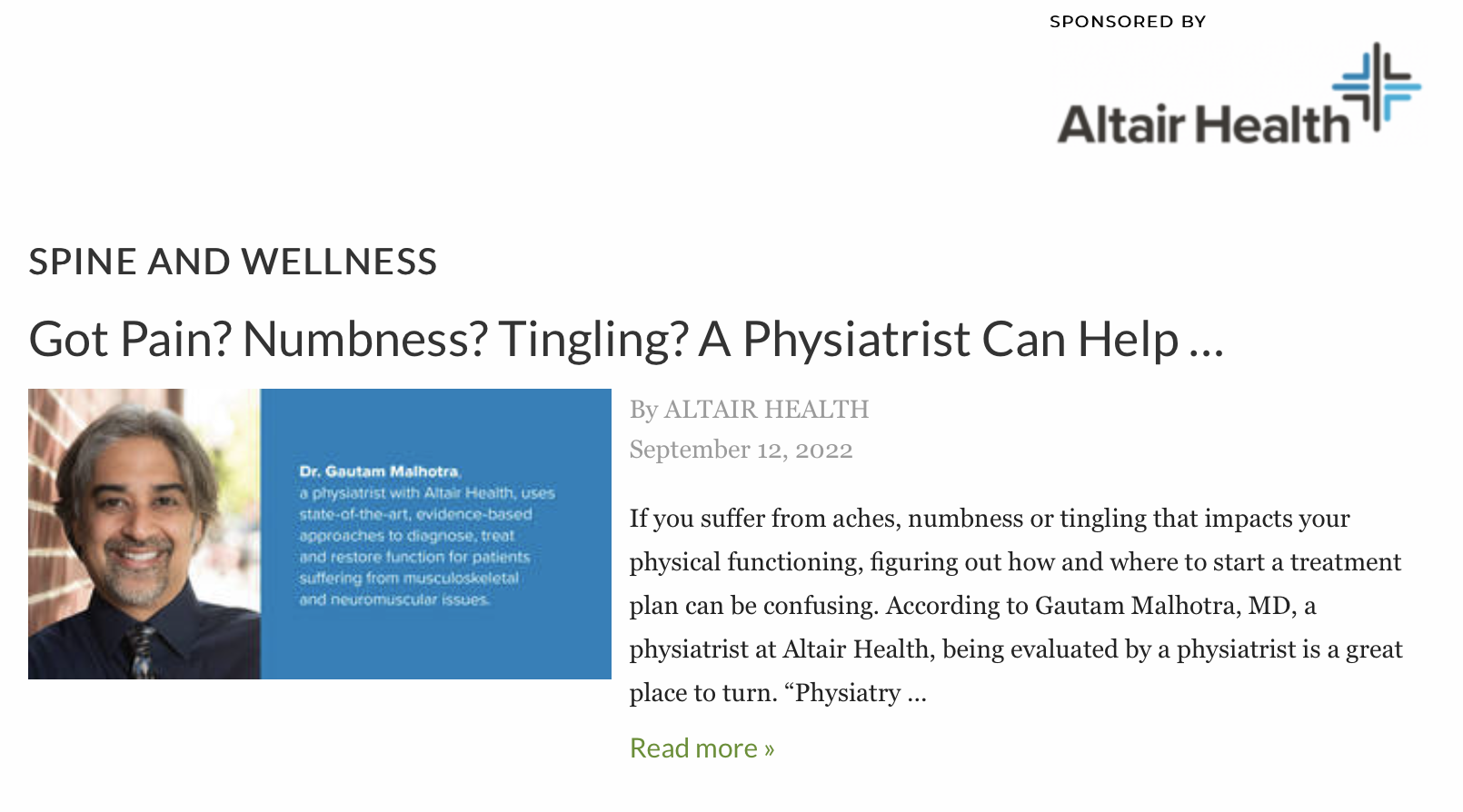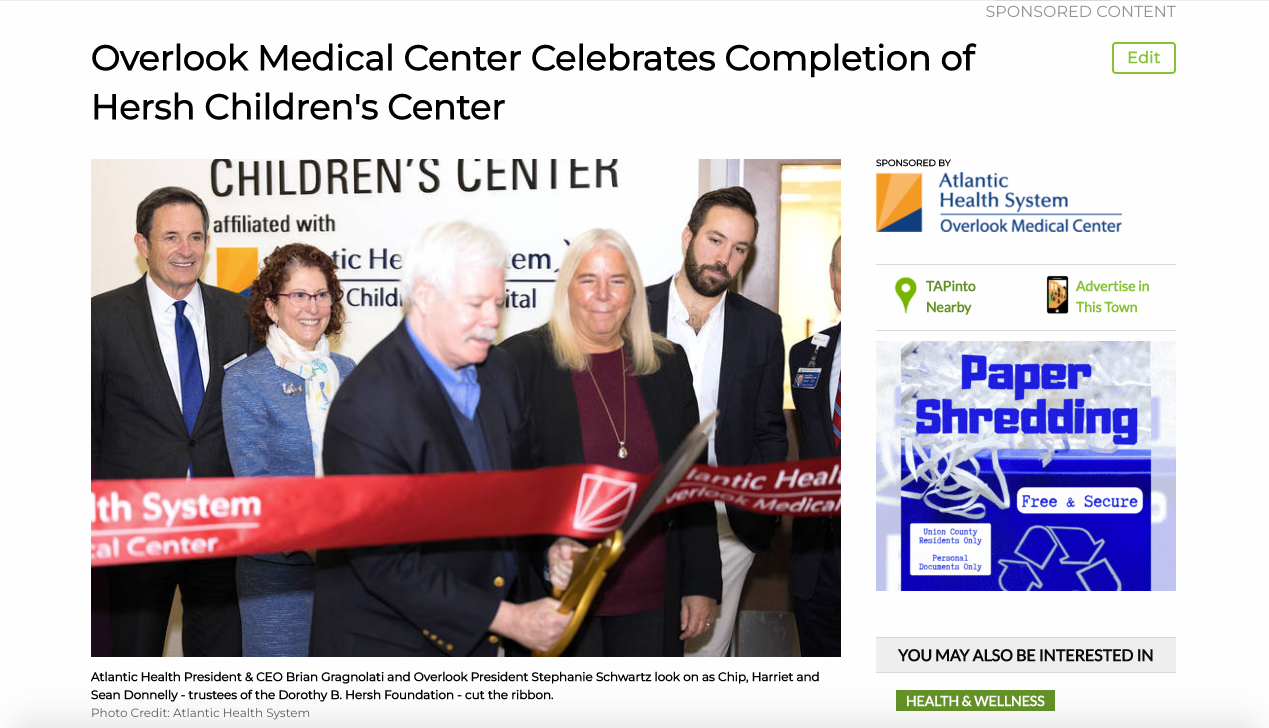 Additional Content Marketing Opportunities
Email Marketing
Exclusive email marketing including exclusive dedicated email blasts and exclusive sponsorship and advertising opportunities in daily, weekend, and breaking newsletters.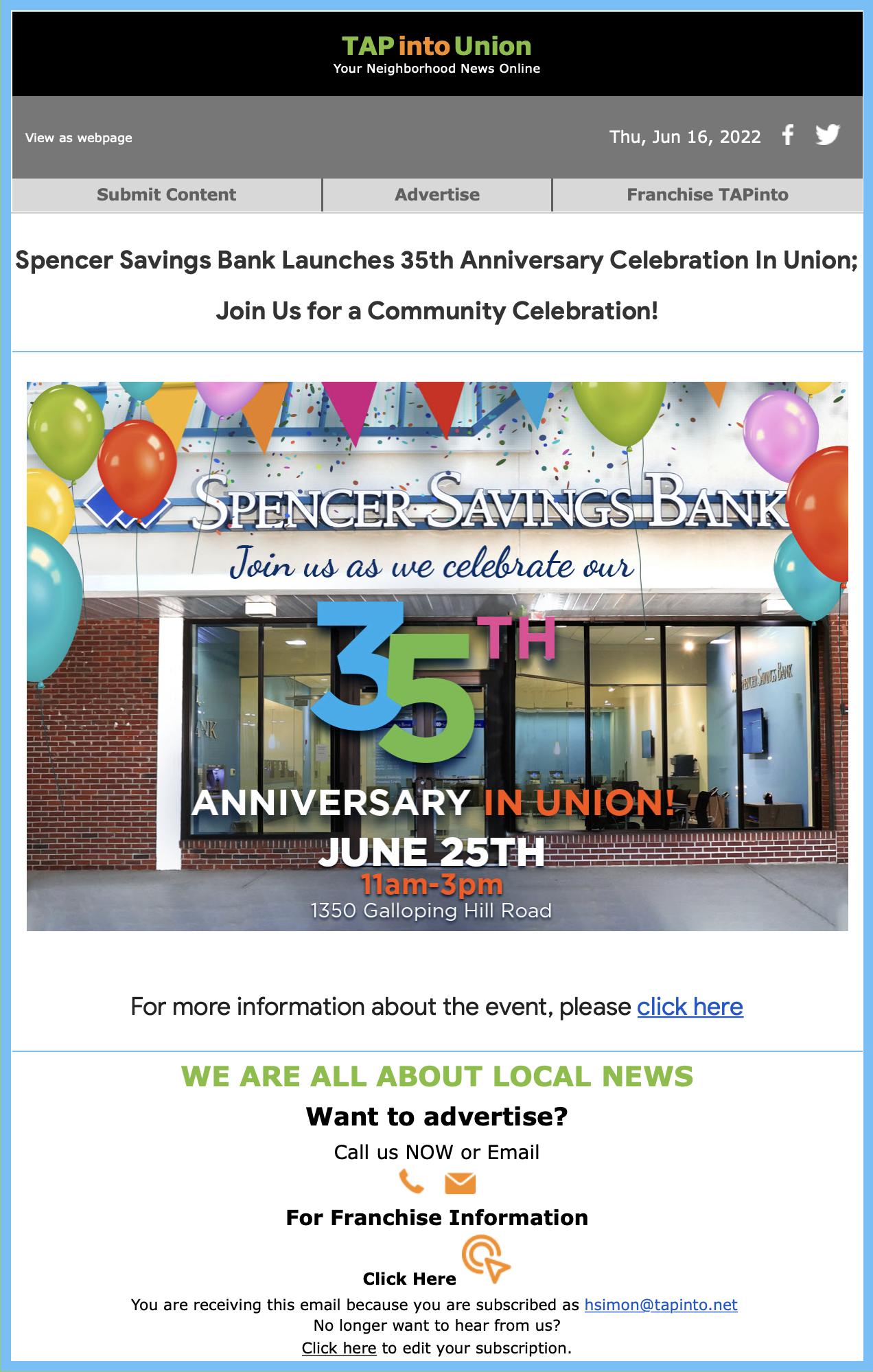 Exclusive Newsletter Marketing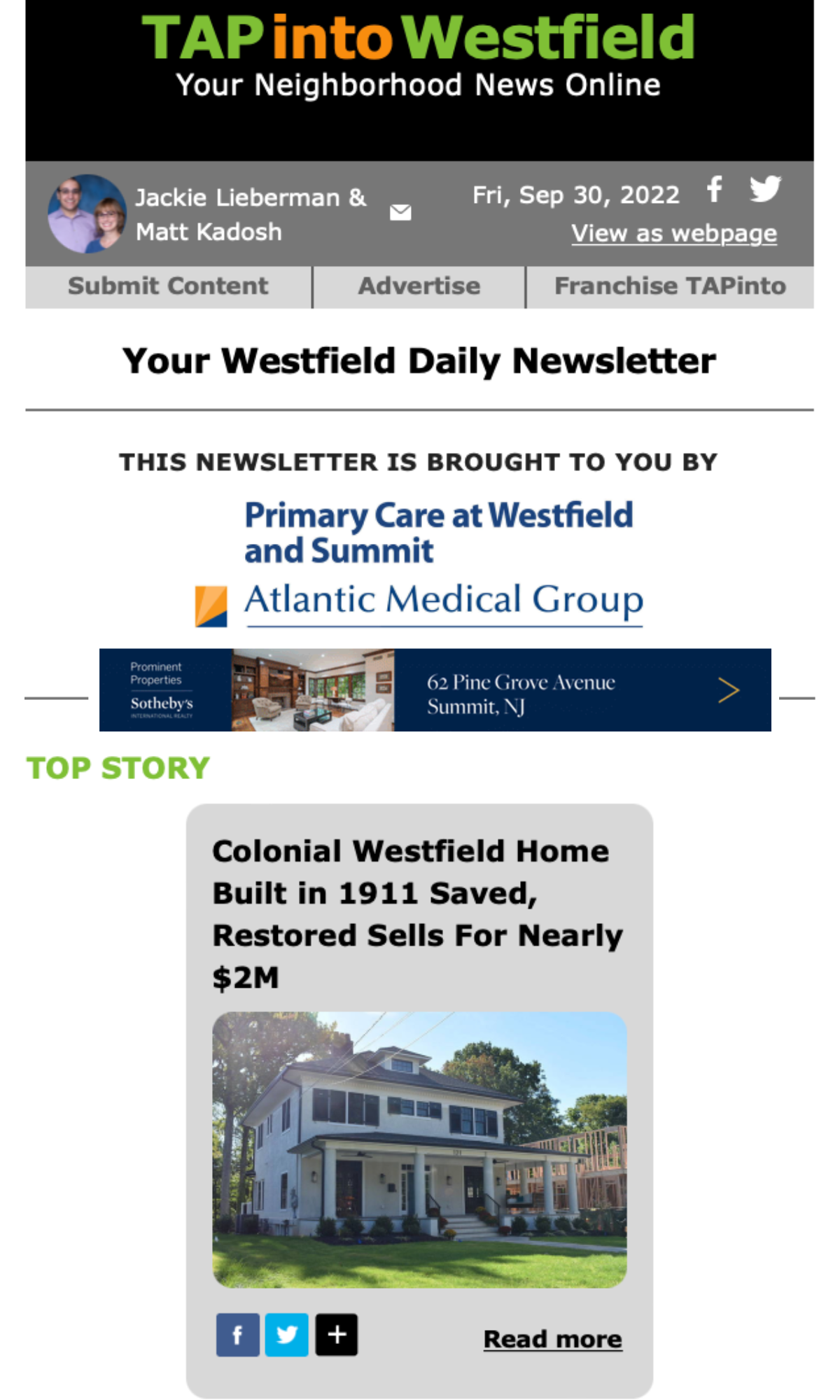 Video Advertising
Exclusive opportunity to have your video ad displayed on a TAPinto site. Our video ads are visible 24/7. There is no rotation and only one spot is available per site.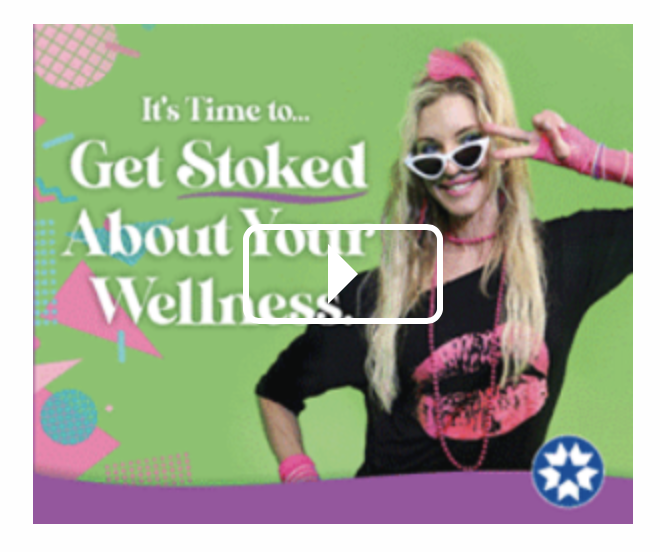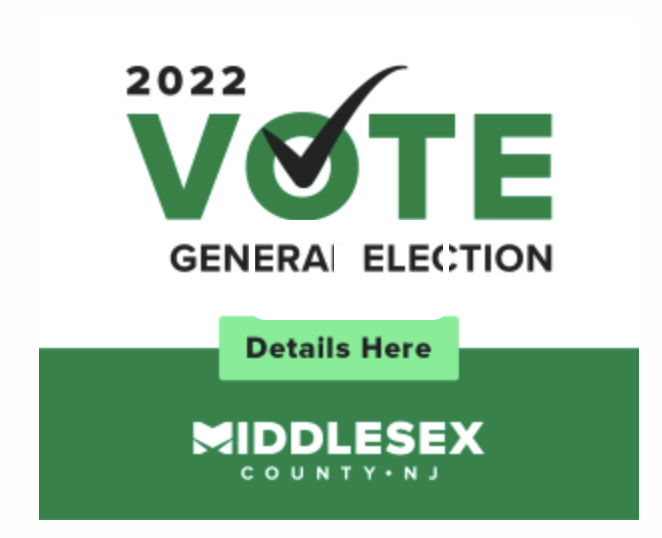 Site Advertising
Three different ad sizes provides options for every budget. Each ad clicks through to your website and is trackable.

Leaderboard (728 x 90 pixels; 300 x 50 pixels on mobile)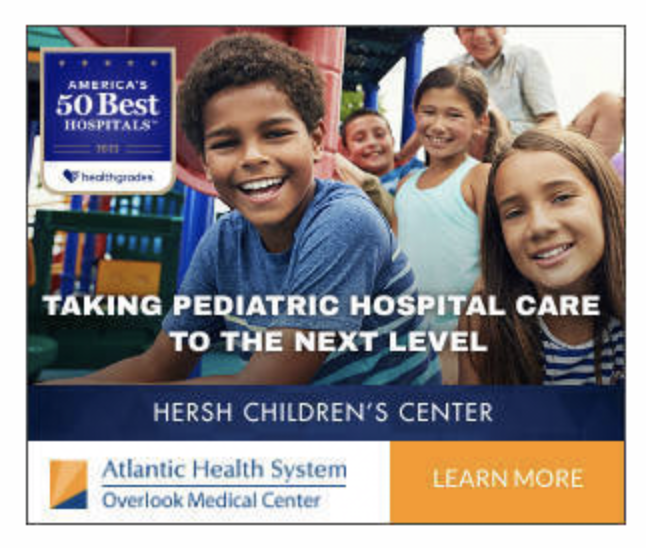 Bullseye (300 x 250 pixels)

Standard (300 x 100 pixels)
Exclusive Sponsorships
Your logo appears on your chosen section and all articles in that section. Logo clicks through to your website.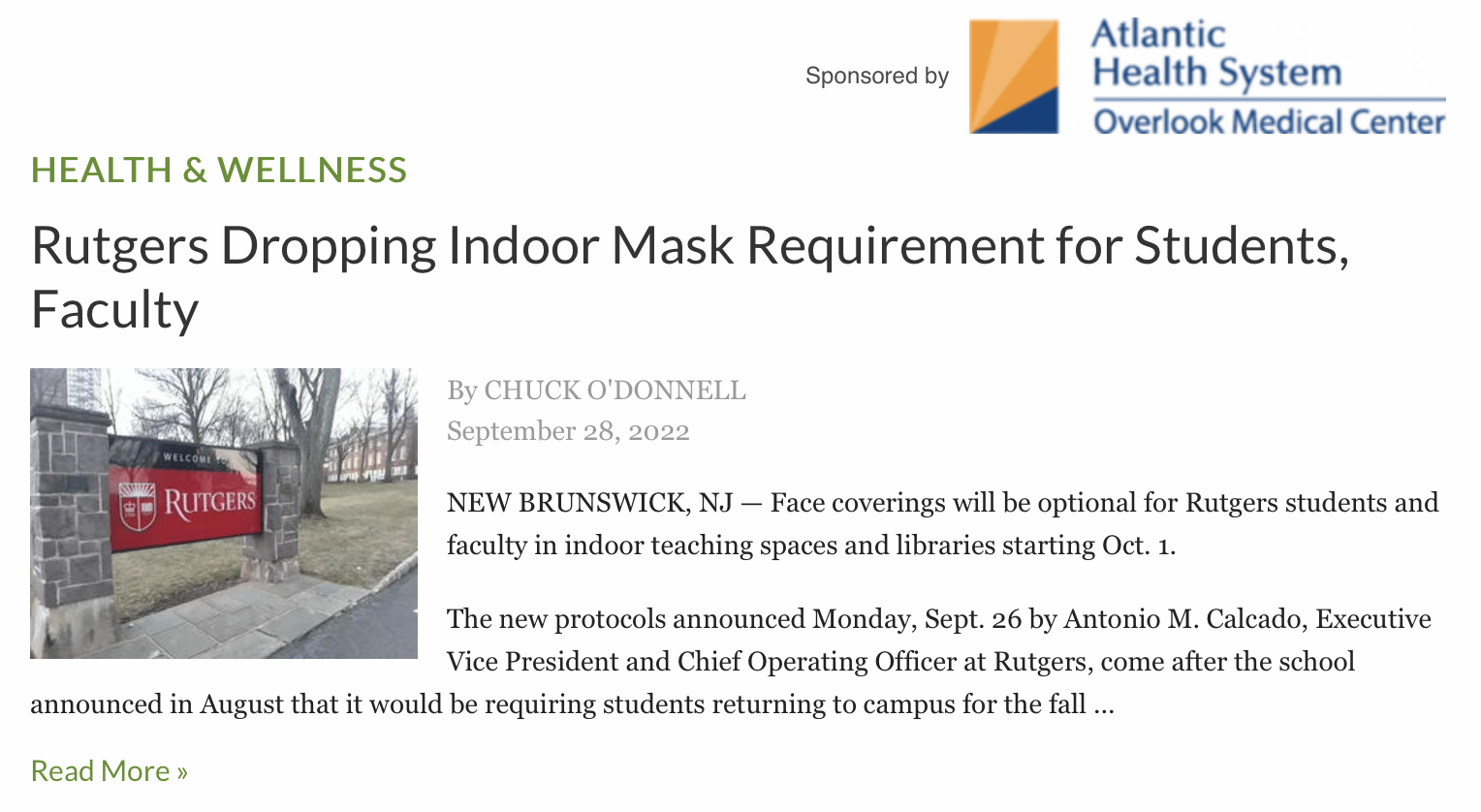 "TAPinto goes beyond providing its marketing partners with strong advertising benefits. These outlets provide opportunities for content marketing, native advertising, sponsorship, social media marketing and email marketing – hyper-targeted by geography – reaching audiences in ways most traditional media cannot. TAPinto enables small and large companies to reach local audiences efficiently and target their messages effectively."
William P. Murray, Executive VP, National Director MWWPR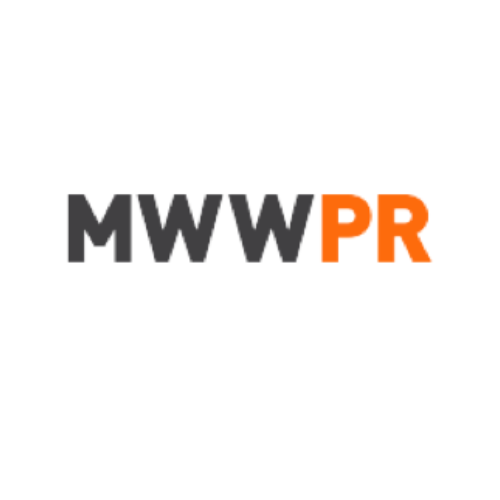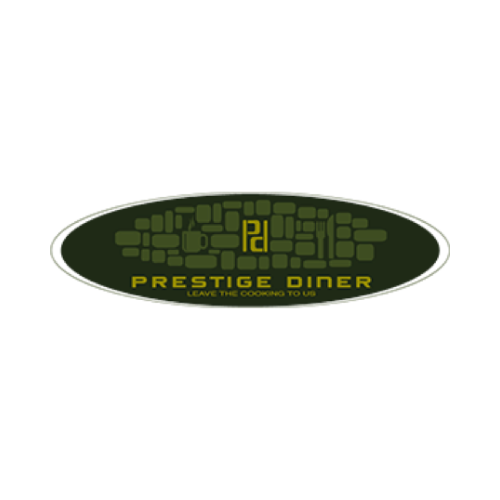 "If you want to reach thousands of potential and existing customers in the most efficient and cost effective manner, advertising on TAPinto is the only way to go. Partnering with Mike Shapiro and his ad team has been one of the best decisions we have ever made.
Jimmy Vardas, Owner, Prestige Diner
"Working with TAPinto has been a fantastic business decision. There is nothing out there that speaks directly to the community that I do business in more effectively than the TAPinto website. The fact that they are delightful to work with is a great bonus!"
Nelson C. Espeland, Allstate Insurance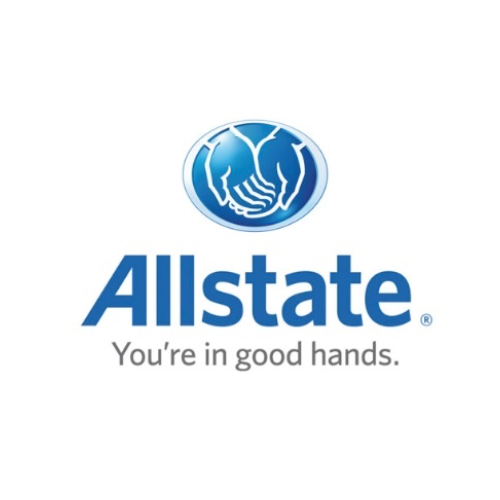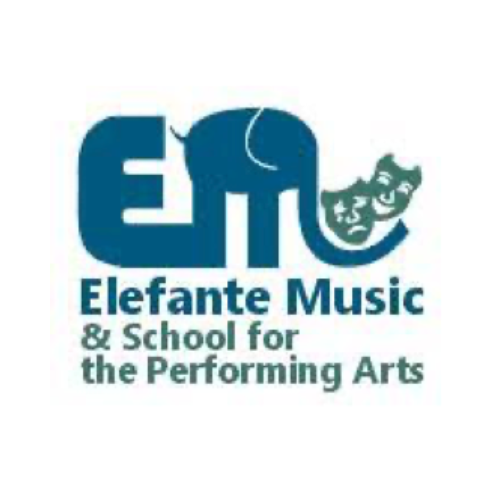 "TAPinto is a great medium for getting local news and information out to the public. Not only is TAPinto a fantastic advertising vehicle, but TAPinto makes our community a better place. The Healey/Elefante family appreciates all that TAPinto has done and how TAPinto goes above and beyond to support The Brooke Healey Foundation.
Al Elefante, Owner, Elefante Music & School for the Performing Arts